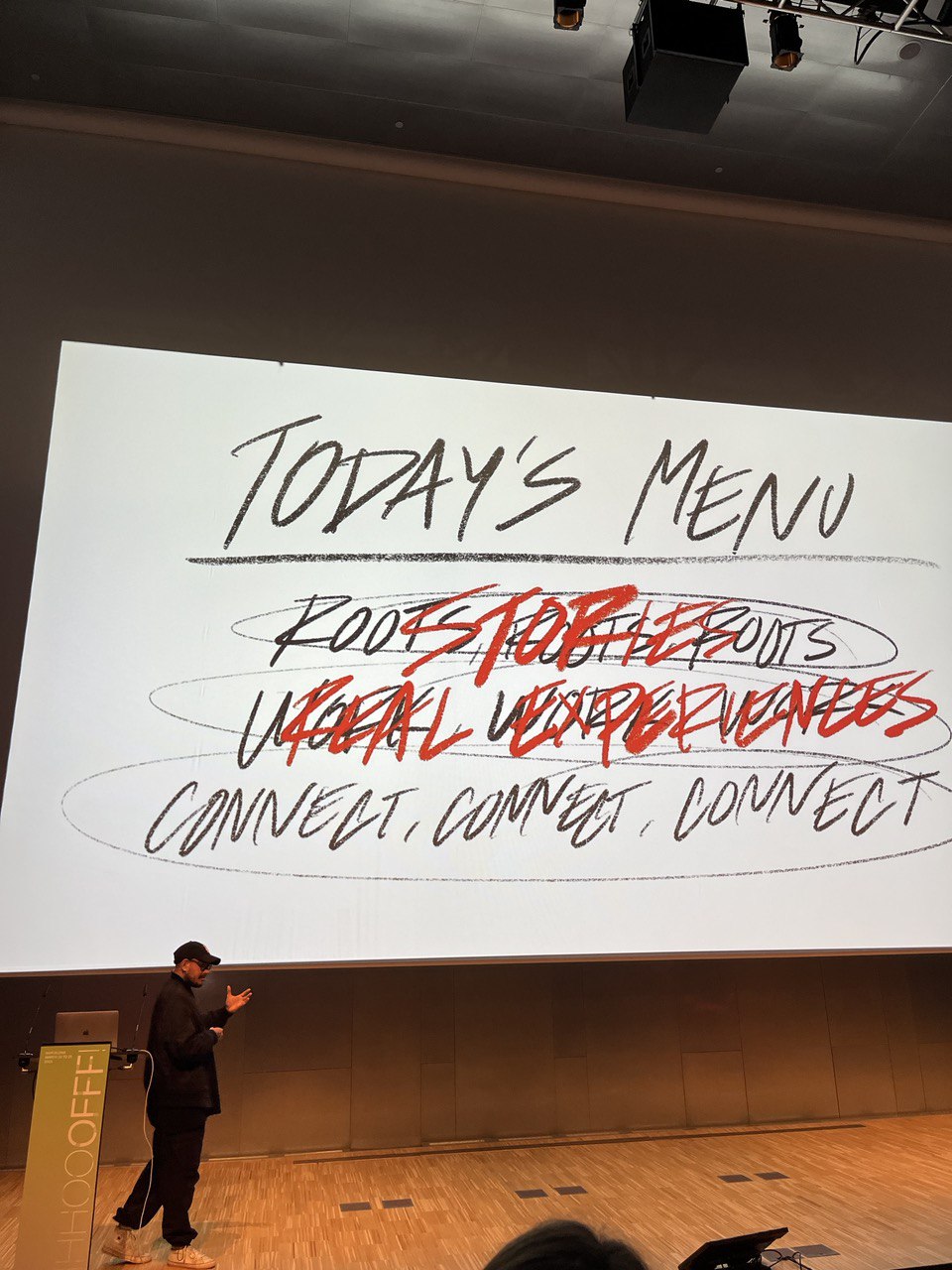 Rubén Alvarez, also known artistically as RRRRUBE, is an illustrator, visual artist and creative explorer based in Guadalajara, Jalisco (Mexico).
In his multidisciplinary work he seeks to experiment and explore with diverse techniques, formats and concepts around human connection, love, spirituality and the search for inner power.
His work often touches on themes such as the manifestation of emotions, spiritual dialogues with inner demons, frustration, the connection of love in all its forms, creative fears, as well as the meaning and anxiety of living by and for the artistic life. All this generally from a positive, burlesque or even ironic approach, always flirting with a touch of nihilism, ritualistic duality and double meaning.
His work has been exhibited and presented in international art platforms / galleries such as Salt Shed (Chicago), Zona Maco (Mexico) and OFFF (Barcelona), among others.