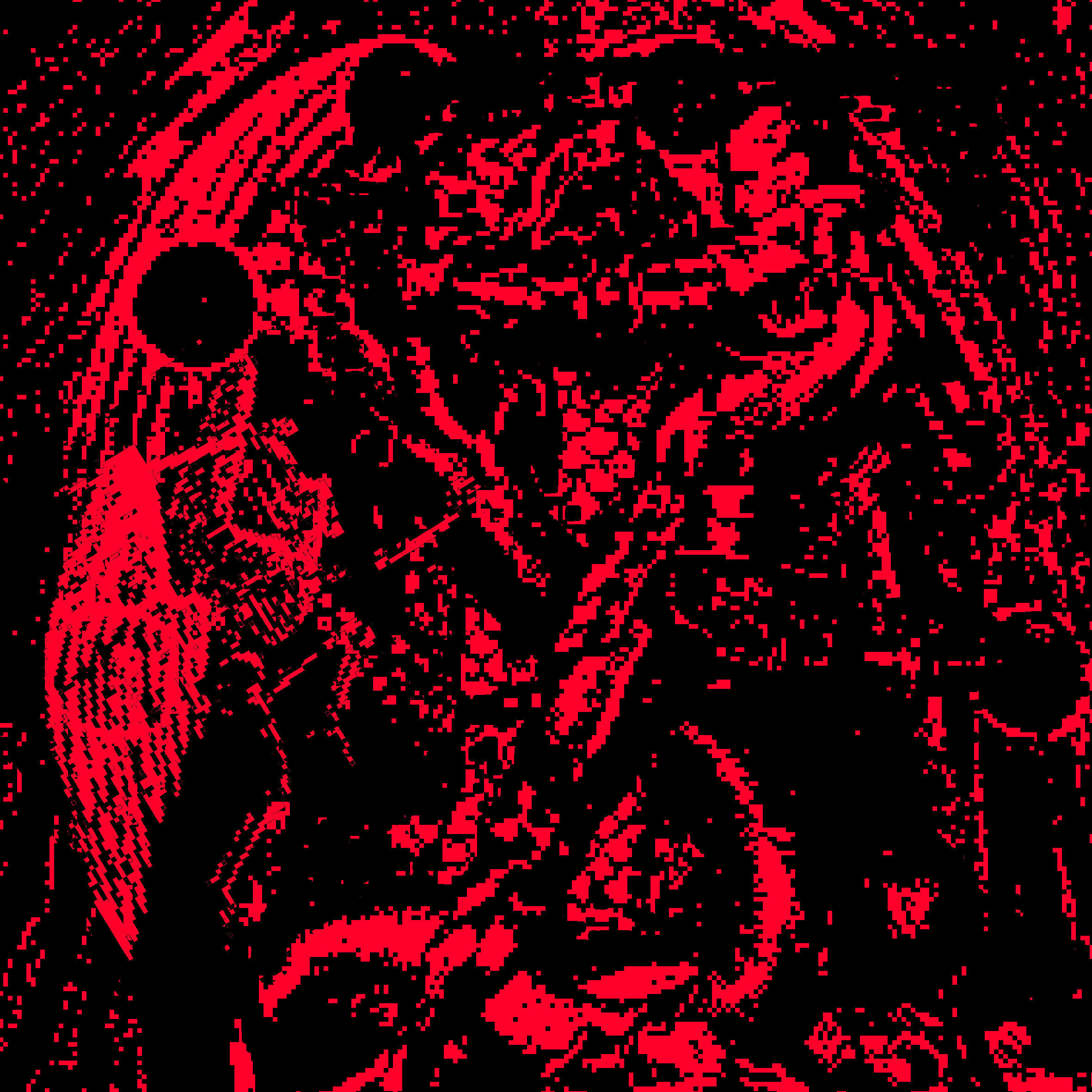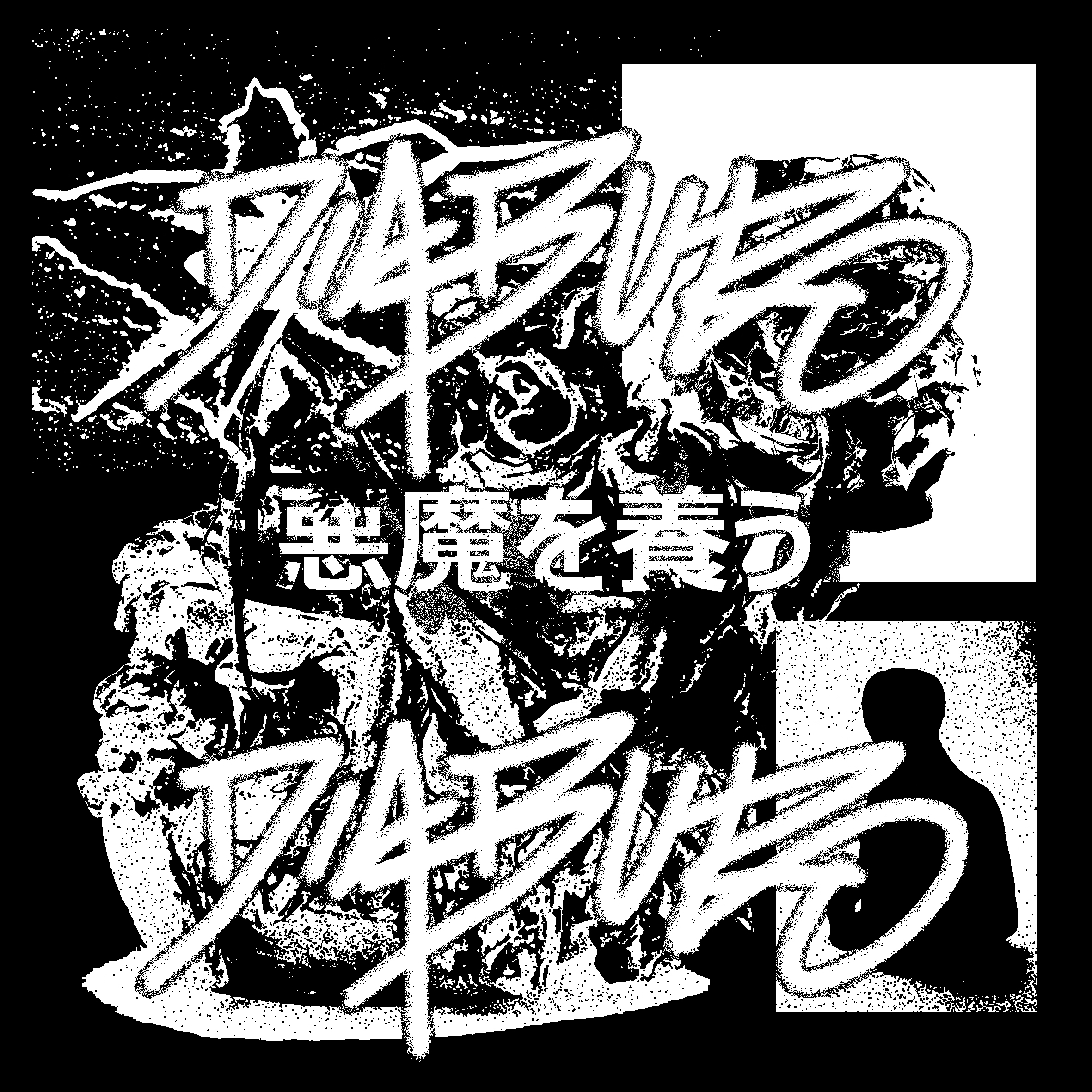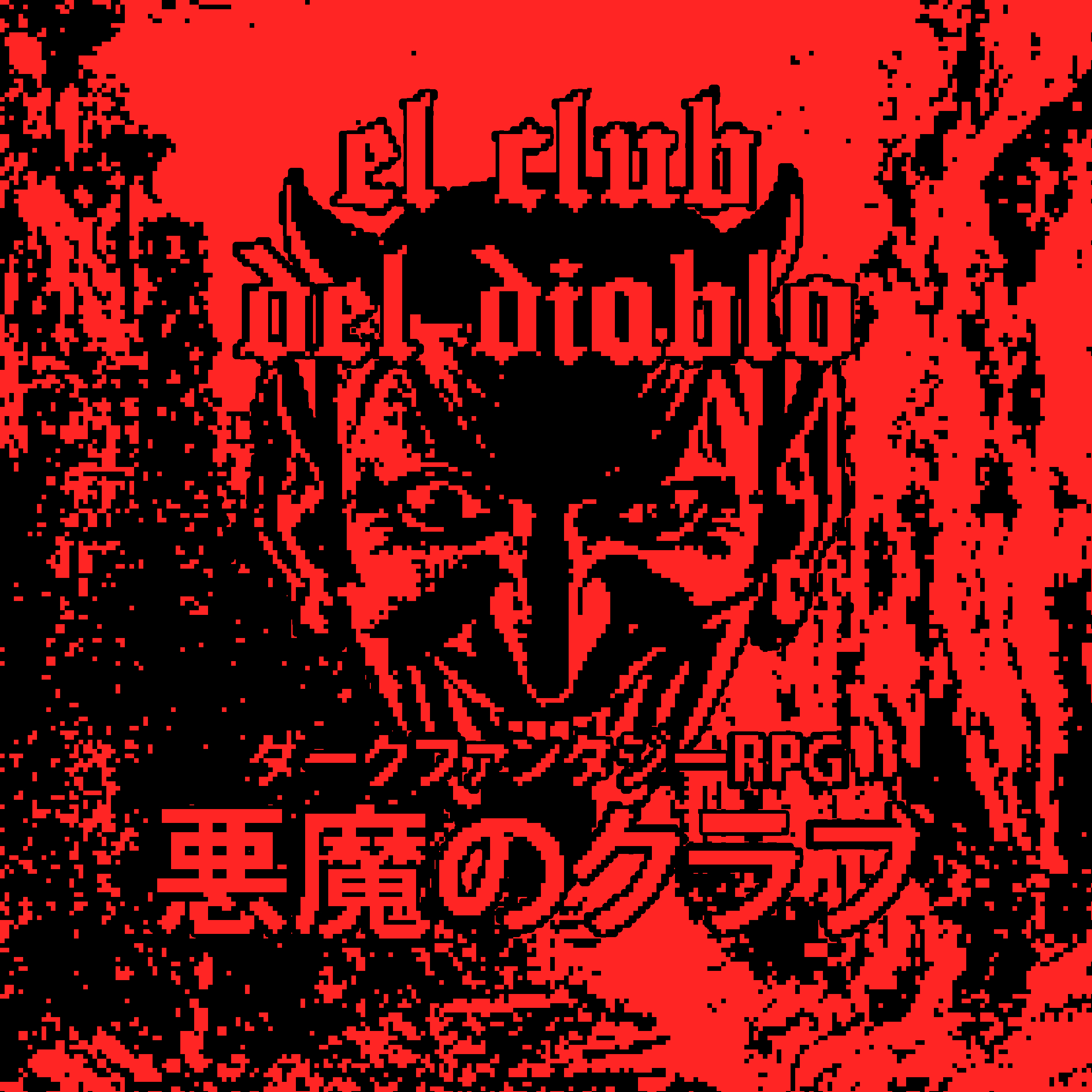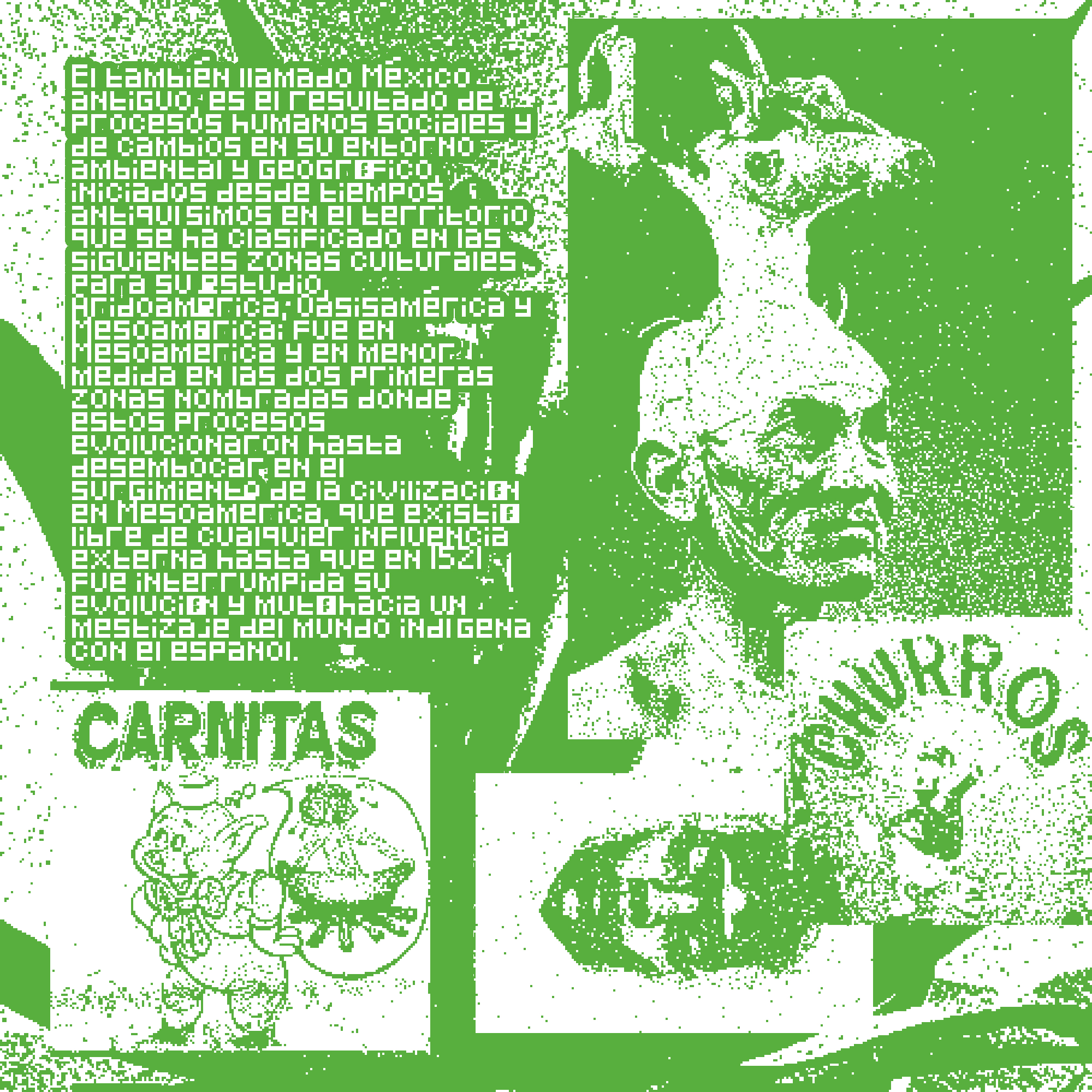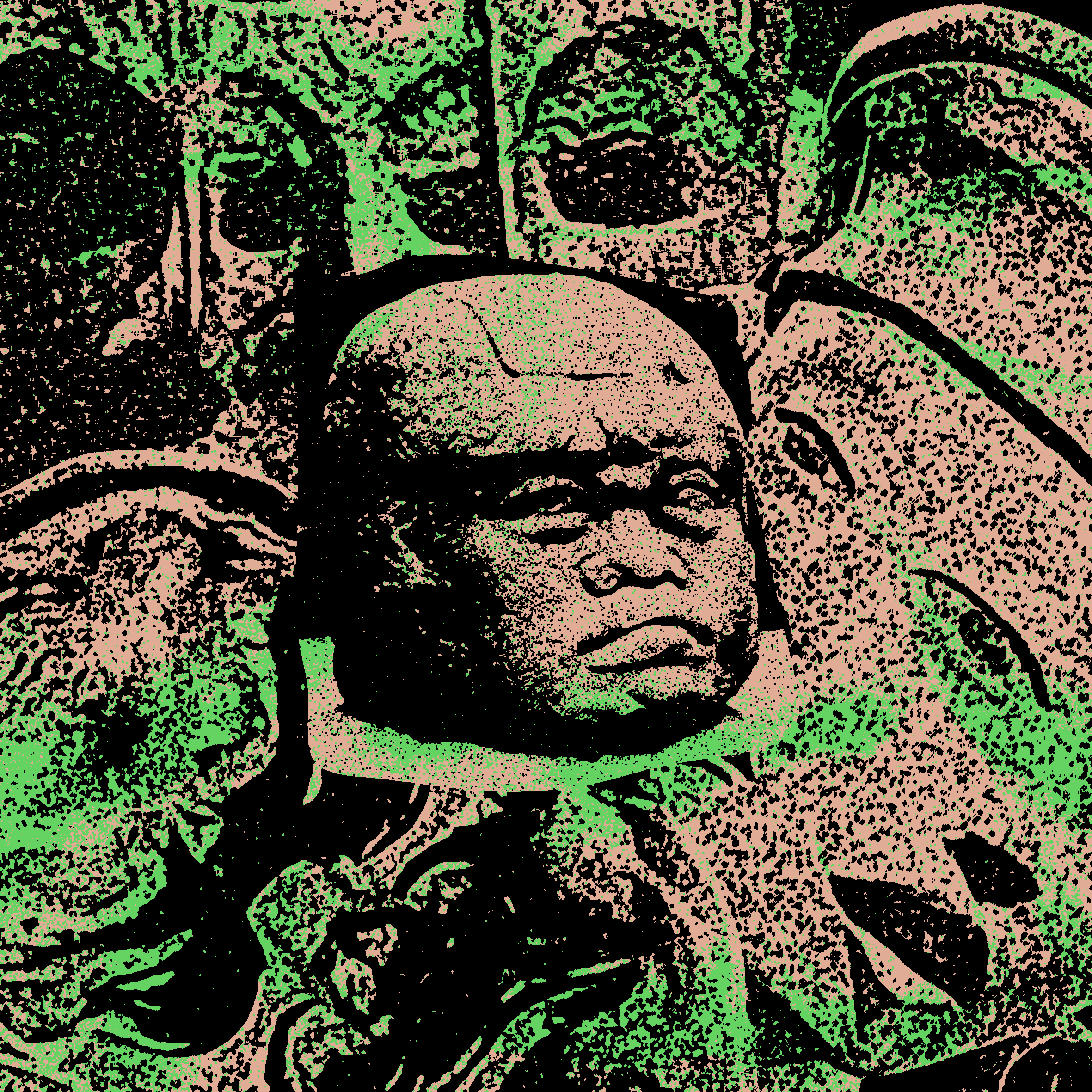 Extreme Experimental Merch & Graphic Project from mexican artist Rubén Alvarez
---
Diaburo Labs is a creative playground for the artist, where rules bend, inner demons come to life and concepts are in a constant battle to be destroyed.
This is not a brand.
This is not a commercial endeavour.
The objective for this is to create a safe space for the demonic conversations, the spiritual exploration and the artistic transmutation of the self.
Therefore, Diaburo Labs has no production timeline, no stock, no collections, no financial reports and no official headquarters. This is only a land where angst flourishes into creative formats.
Sometimes there will be products or t-shirts for sale, art series in exhibition or experimental pieces. That's it. Don't try to understand what has no further meaning. This is what this is.